The horror master, releasing a new album of film scores, talks John Wayne, why he never watches his movies, and having his work co-opted by neo-Nazis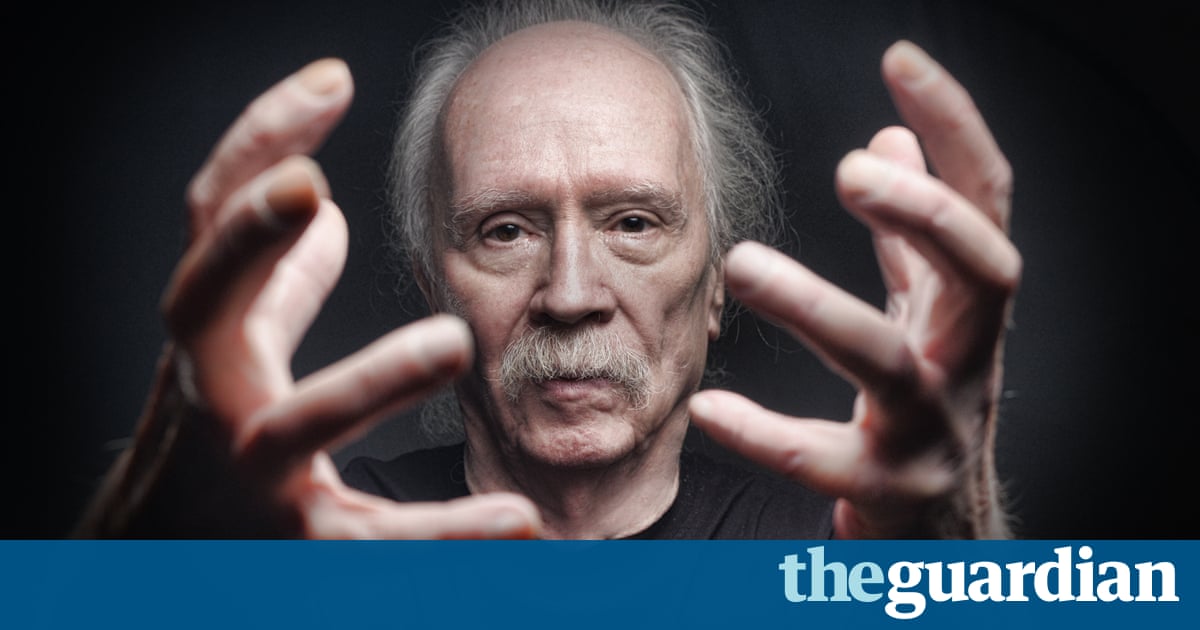 Hi John. What have you been up to?
Ive been playing the video game Destiny 2. Its a sci-fi game. Its fun.
Ive heard of that. Isnt it really hard and involves shooting aliens?
Oh, it is hard. Thats why Ive dedicated my life to learning how to play it. At my age why not? It keeps me out of trouble.
Indeed. You recently said there arent a lot of things that scare John Carpenter, but [playing music live] is one of them. Does the thought of your upcoming tour scare you?
Its not that frightening now. I overcame my stage fright. That started in the 60s when I was doing a play in high school. I got up onstage and I forgot my lines in front of the entire school. Thats what my original scar was, but Im doing much better now.
Are you going to play any music from your 80s synth-pop group the Coupe De Villes?
[Laughs] Well, no, I dont think so. Were promoting my Anthology album, which is music from my career from the 70s to now. Well be playing that mostly and a couple of tunes from the
Lost Themes albums
.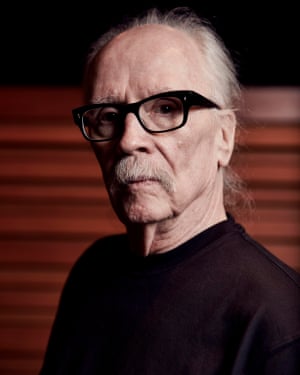 Read more: https://www.theguardian.com/music/2017/oct/10/john-carpenter-interview-anthology-film-scores